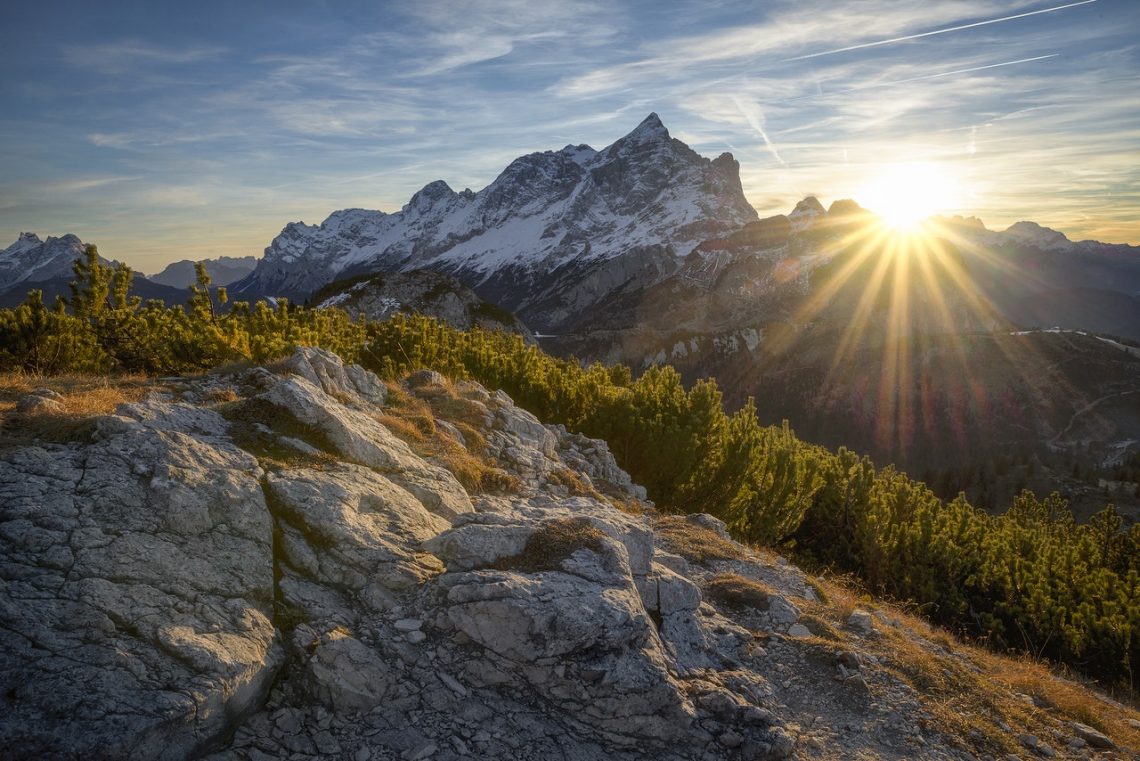 As a part of Re/MAX Peak to Peak, I have always taken immense pride in serving my Colorado friends and neighbors – specifically in Grand County, Colorado. Everything I do is in an effort to give you the very best in real estate services. I have built my reputation as a courteous and hardworking agent with creative home solutions. I look forward to helping you with all aspects of buying or selling a home.
Unparalleled Dedication
For me, your satisfaction isn't enough; I want you to be thrilled with the results. I can't give you the best unless I dedicate myself fully to the work I'm doing. 
Individualized Attention
As a boutique-style real estate agency, I provide each of my clients individualized attention. I intentionally keep our client list low in an effort to dedicate my efforts to helping you in your real estate venture.
Unique Industry Knowledge
With nearly 20 years of experience in remodeling, I possess a unique skill set that very few real estate professionals share. This allows me to ensure that you are getting a fair price for quality, whether you are buying or selling.
Ready to enlist my help with your home purchase or sale? I would be happy to help. Click HERE to contact me today!